"My fine craftsmanship, your finer confidence." ™
My name is Sam Torres. I am also known as "damnsam" or "The Hair Lord". I am a hair artisan and have always been passionate in my craft since fourth grade. I take pride in my work and I am very professional. "Attention to detail" is something I live by and apply it to my life daily as well as my craft. My goal is to ensure that I help every person achieve their potential for beauty, peace, and well-being. I believe I can make a difference in this world not only by cutting hair but by helping people grow inside, out. My mission is to create my vision for the world to see, to motivate and to inspire people. I am a creator. I am a leader. I am a believer. I am different. I am damnsam.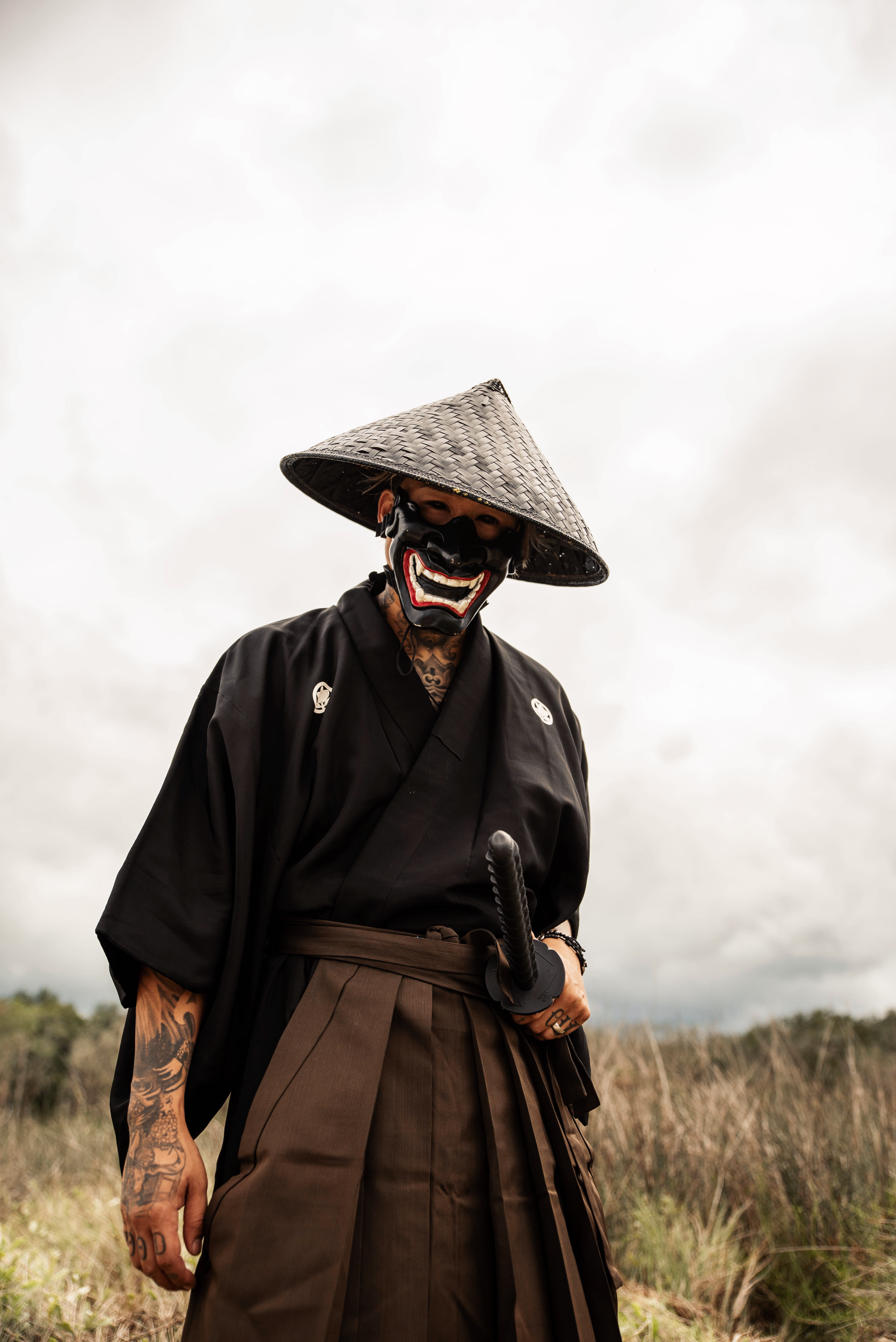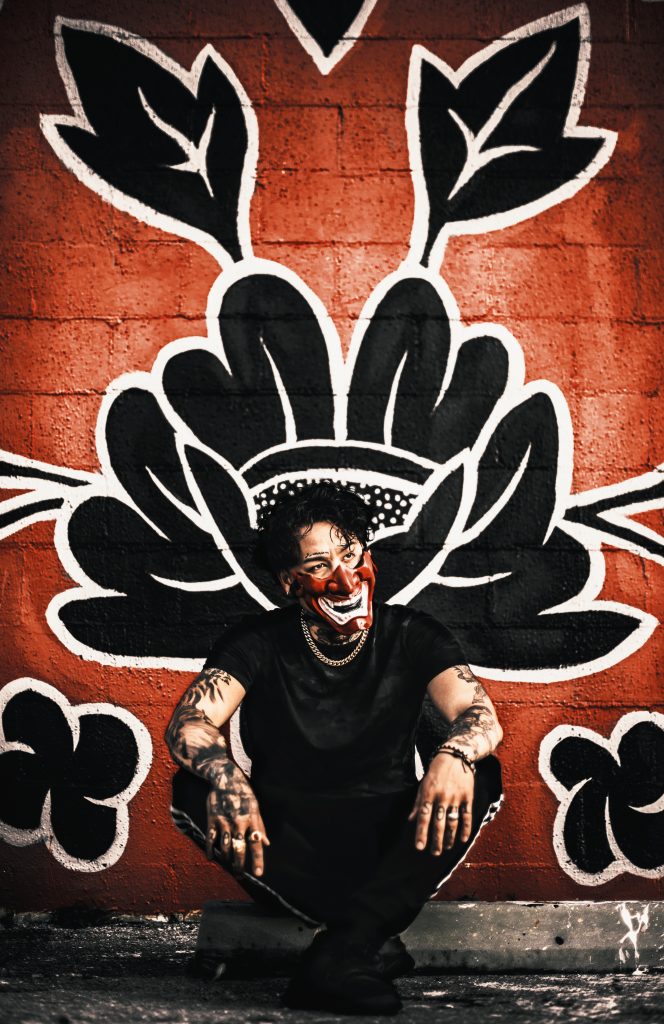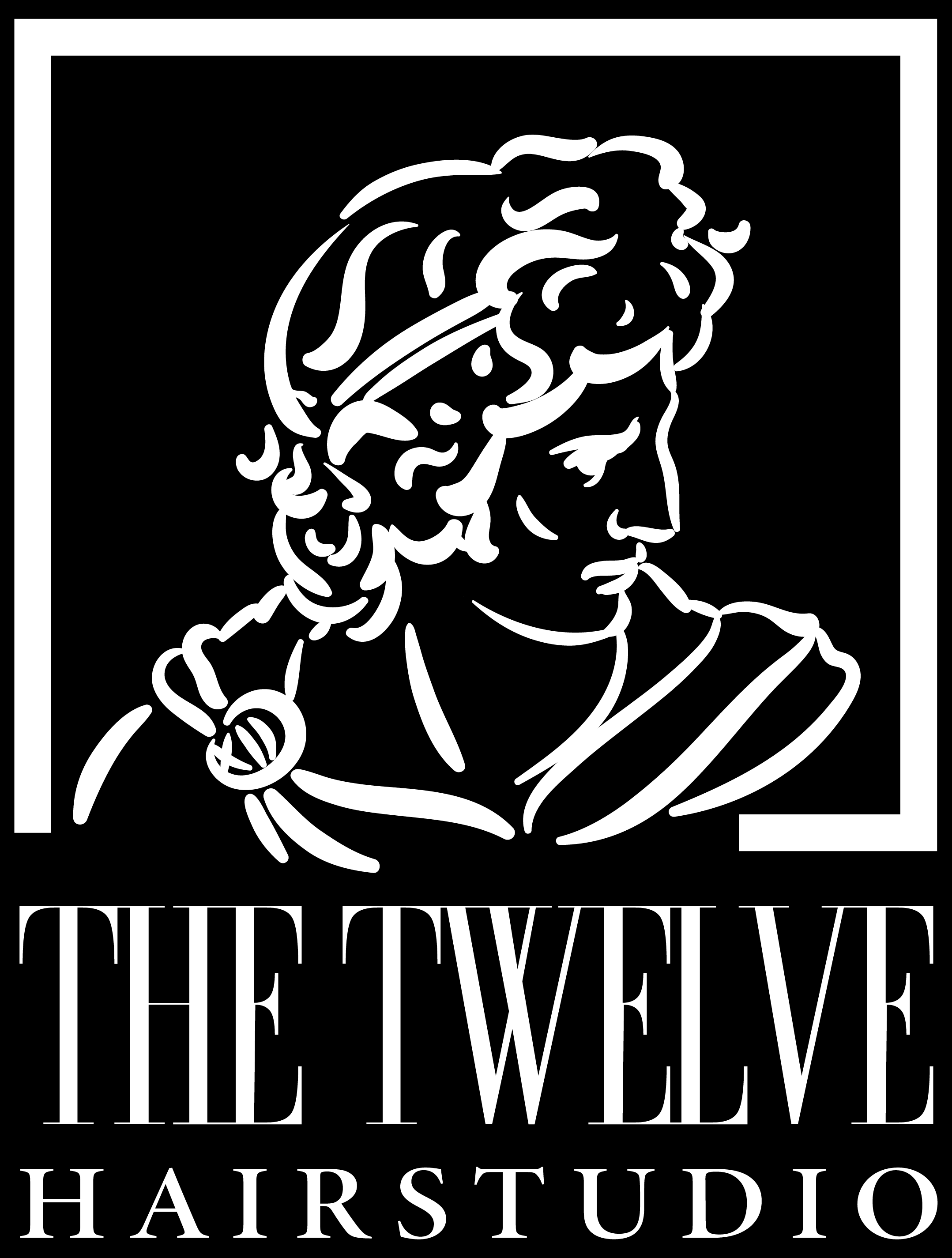 The Finer Haircuts in Life™ @The Twelve Hairstudio
Look, feel and be your BEST. Everytime. Do yourself a favor and INVEST IN YOURSELF. Perception is everything.
Book Now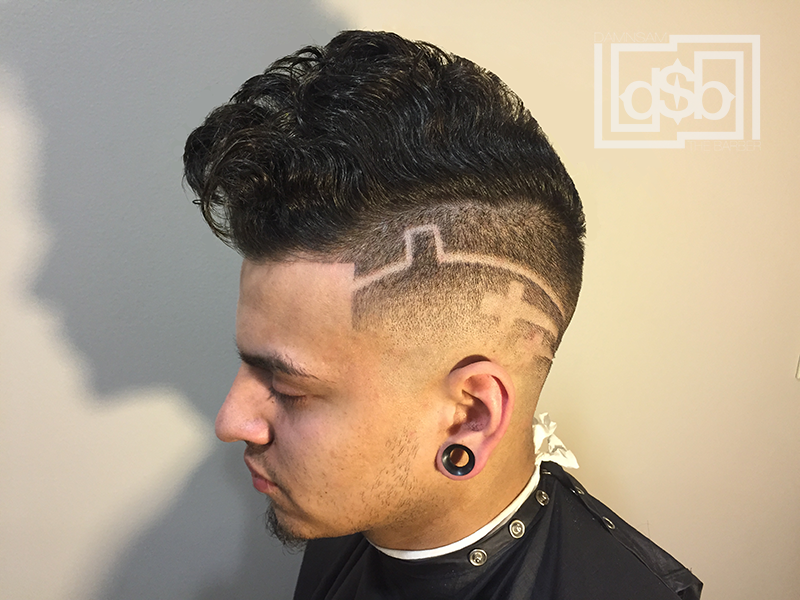 Internationally known for his signature cut "Judas Cross Cut"
This haircut design was from his Judas "Cross" Cut collection in 2015. The design [top picture] was called "2552 Judas Cut" because you can see the numbers 25 and 52 repeated into the cross design. Damnsam originally submitted this "haircut design" into a contest and it went viral. The picture above was another simple but edgy Judas Cut by damnsam.
These designs became a hot trend and influenced many professionals in the hair industry. These are the few pictures that originally started the cross design today. #judascut
Click "Learn More" to see more designs from his Judas "Cross" Cut Collection.
BEST HAIRCUT I EVER HAD!!!!!!!!!
"I've been to a couple barbershops and decided to give him a try. woooooowwwwwwwww!! That is all I have to say! He is a perfectionist and attention to detail is out of this world! Honestly, I had to give it to him. The man is a professional hair artist. Thank you so much! I am his loyal client now.!"
"I ended up finding Sam through his social media. I just moved to this area and I needed to find someone who I can trust with my hair. I don't just go to anyone, I do my research. I was nervous to find one, but I seen his work and I was very confident he could get me right. and well.. YOU THE MAN SAM! Wowww! It was the best service I have ever received. I have never had anyone so attentive in his work and so passionate about it. He is a true artist in his work. THANK YOU SO MUCHHH!"
"I have been jumping around from shop to shop. I am not usually picky but as I get older my hair is thinning, so now only certain styles suit me. I found damsam through a friend. His work is truly amazing. First time getting a cut from him, I remember how much he was so into the cut. Knowing how much he puts into the cut, makes me realize the art in his work. It is not just a haircut but truly an investment into myself. He is my personal barber now! Thanks again SAM! You rock!"